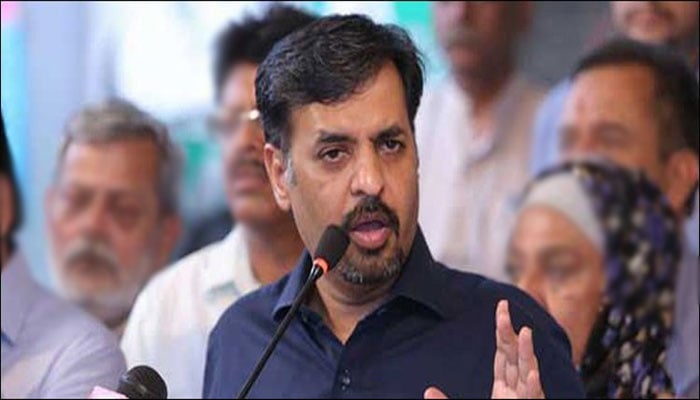 Pak-Sar-e-Zamin party chairman Mustafa Kamal has said that elections will be held in Kashmir. No party in Azad Kashmir is seeking votes on the basis of its performance.
Addressing a rally in Kashmir Colony, Karachi, Mustafa Kamal said that no legislation was enacted in favor of Kashmiris.
Chairman PSP said that people in occupied Kashmir have been enduring atrocities for 70 years, the youth there are still wrapped in the flag of Pakistan and buried.