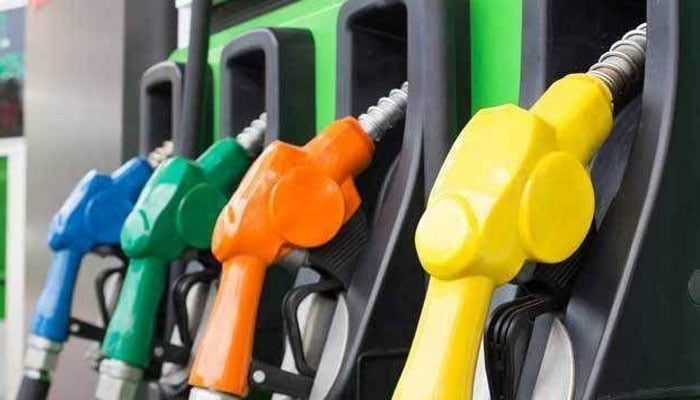 Petrol pumps were closed in most parts of Quetta before the arrival of Eid-ul-Adha.
In this regard, the petrol pump management said that petrol is not being supplied to the petrol pumps from the depot. He hoped that the supply of petrol would be restored today.
On the other hand, the citizens have demanded that the shortage of petrol is normal on the occasion of Eid, so the government should take notice.
Citizens demanded that petrol supply companies and owners be bound to supply petrol.