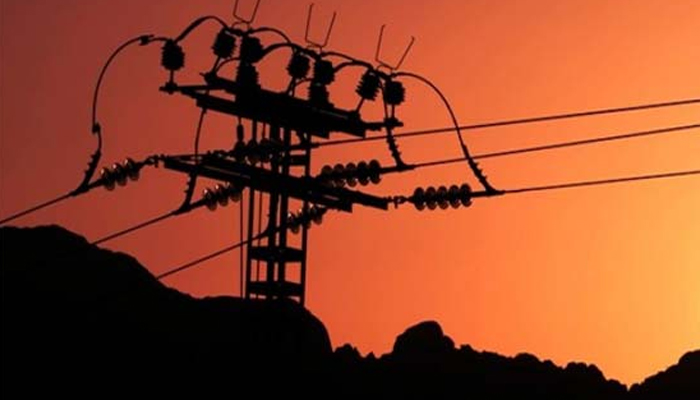 Residents of Latifabad area of ​​Hyderabad, who have been suffering from power outage for four days, staged a protest.
Protesters blocked the road at Bhattai Hospital Chowk by burning tires. Citizens say that the faulty transformer has not been repaired and installed yet.
On the other hand, the spokesman of Hesco said that 12 transformers have been burnt in the city which are being repaired.