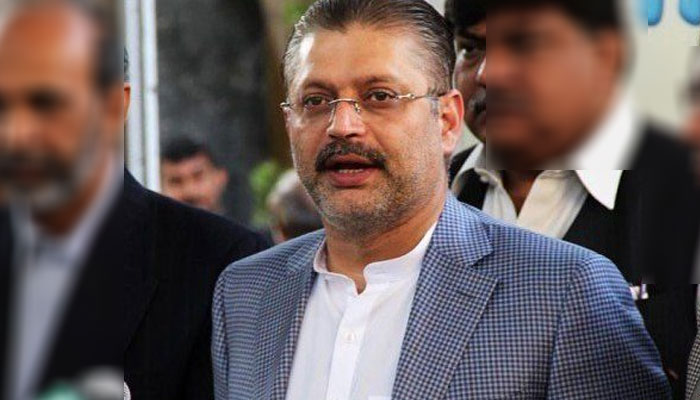 PPP member Sindh Assembly Sharjeel Memon approached the Sindh High Court seeking permission to leave the country. The court issued notice to the NAB prosecutor and sought a reply from the NAB on August 10.
The Sindh High Court directed Sharjeel Memon's lawyer to provide a copy of the petition to the NAB prosecutor.
Lawyer Sharjeel Memon, in his petition filed in the court, said that his daughter has been admitted to an American university and as a father, he wants to leave his daughter on the first day of university.
Sharjeel Memon says in the petition that he should be ready to accept the conditions for permission to leave the country.
It is to be noted that there are references against Sharjeel Memon regarding creation of assets from income, illegal recruitment, he has secured guarantees from Sindh High Court and Islamabad High Court while inquiry into fake accounts against Sharjeel Memon is also underway.