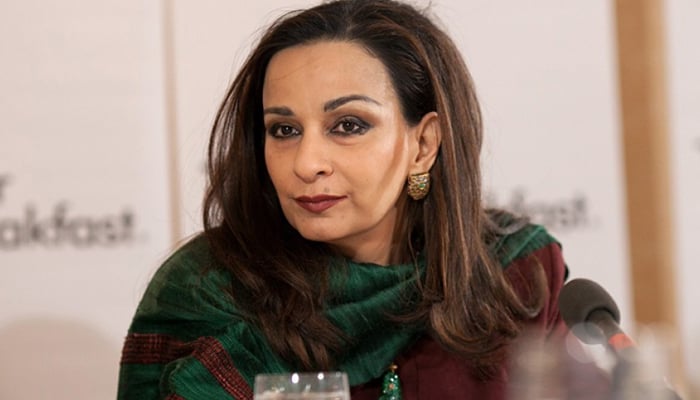 PPP Vice President, Senator Sherry Rehman, while expressing concern over the power and gas crisis, said that the government should state who is responsible for the 16-hour unannounced load shedding.
Sherry Rehman in a statement criticized the federal government and said that the power shortfall has exceeded 5000 MW, at present all the power plants are generating less than their capacity, who is responsible for this? ?
Sherry Rehman has said that standing on the container, she used to say that previous governments have installed more power plants than necessary, now due to their own mismanagement and incompetence, load shedding has returned to the country.
He further said that the government has also stopped the supply of gas to the CNG and industrial sectors, you cannot be acquitted just by making an inquiry report.