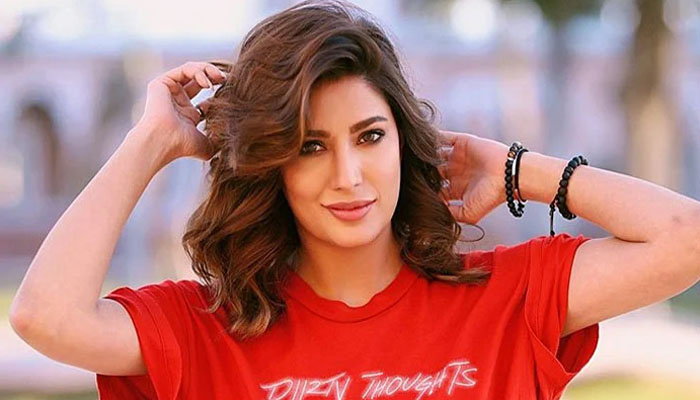 Leading actress of Pakistan film and TV industry and Imtiaz Mahesh Hayat has sought important advice from fans regarding her hairstyle.
In this regard, Mahesh Hayat has shared his new selfie on micro-blogging site Twitter in which it can be seen that the length of the actress' hair is increasing.
Sharing his selfie, Mahesh Hayat wrote to his friends and fans, 'Hello friends! My hair is getting longer and I'm a little confused. '
Asked by fans, the actress wrote, "Should I lengthen my hair length or shorten my hair by getting a good haircut?"
"Help me make this difficult decision," he wrote.
When asked by Mahesh Hayat, some fans said, "You like all kinds of hairstyles."
Some fans said that the actors should shorten their hair length while most of the fans advised Mahesh Hayat to keep his hair long.
It should be noted that Mahesh Hayat is very active on social media and is also in constant touch with her fans through her various messages.