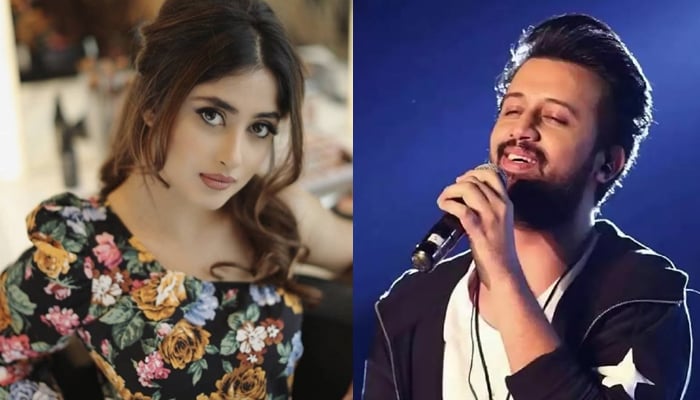 The world famous Pakistani singer Atif Aslam and every beloved actress Sajjal Ali's new music video 'Rafta Rafta' will be released on July 21 on the occasion of Eid.
Actress Sajjal Ali has shared a new poster of her music video on the photo and video sharing app Instagram, revealing the release date of the video.
Sharing the poster, Sajjal Ali said that his new music video will be released on July 21.
Produced by Tarun Chaudhry and Umar Ahmed, the music video is directed by Hussam Baloch and the music and lyrics are written by famous Punjabi singer Raj Ranjodh.
This music video is being released under the banner of Tarsh Music.
The teaser of singer Atif Aslam's new song 'Rafta Rafta' is being liked by the fans.
Fans of singer Atif Aslam and actress Sajjal Ali are eagerly awaiting this new music video.