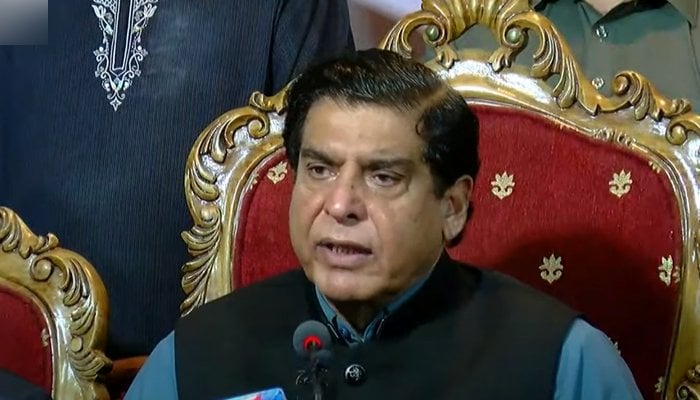 Former Prime Minister Raja Pervez Ashraf and Qadir Patel criticized the PTI government at a PPP meeting in Mirpur Azad Kashmir.
Addressing the gathering, Raja Pervez Ashraf said that where were the PTI members before, if elections are to be held then PTI members have come to Azad Kashmir.
Pakistan Peoples Party leader Qadir Patel said that they have been suffering from Imran Khan for three years, now forgive us. If there was daily corruption here, then your government has been in power for three years. Tell me, where is that money?