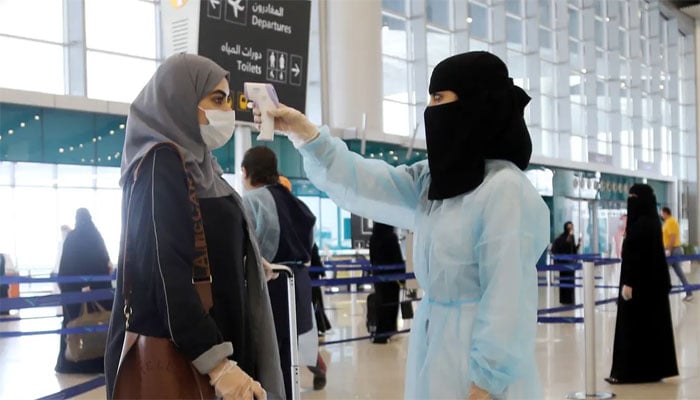 In the last 24 hours, 1273 new cases of corona virus have been reported in Saudi Arabia.
The Saudi Ministry of Health in Riyadh said 14 patients had died from corona in the past 24 hours.
The health ministry added that the total number of deaths from corona in Saudi Arabia has risen to 8,103.