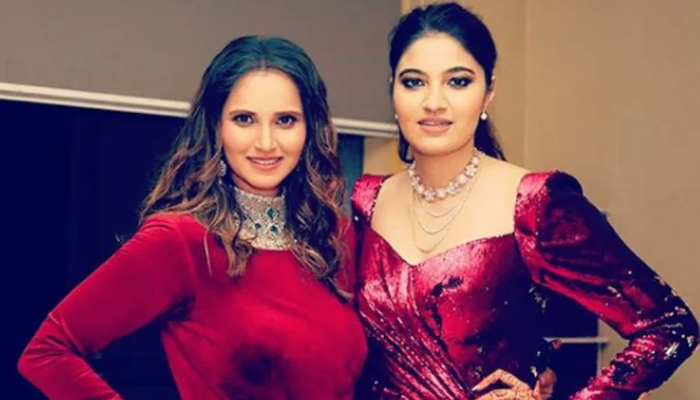 Sania Mirza, wife of renowned Indian tennis star, Pakistani cricketer Shoaib Malik, has shared a beautiful video with her sister on social media which is being well received.
Sania Mirza has shared a short video on her verified Instagram account in which she can be seen laughing and dancing with her younger sister in a happy mood.
The video shared by Sania Mirza on her Instagram account reads, "Going and coming at the invitation."
In this video of Sania Mirza, she and her younger sister can be seen wearing beautiful colored lehenga and getting ready. This video of Sania Mirza is being well liked by her fans.
It should be noted that tennis player Sania Mirza, who has 7.4 million followers on the social media app Instagram, keeps sharing new beautiful videos with her son Azhan Malik and sister Anam Mirza which are well liked by her fans.