Riyadh: Saudi Arabia has imposed a travel ban on passengers who do not take both doses of coronavirus.
According to Arab media reports, passengers who want to travel abroad from the country but do not receive both doses of the vaccine will be banned from August 9.
The report states that Saudi Arabia has made it a condition for all its citizens wishing to travel abroad from August 9 to be given both doses of the Covid-19 vaccine. The Interior Ministry said in a statement that travelers wishing to travel should be fully vaccinated before August.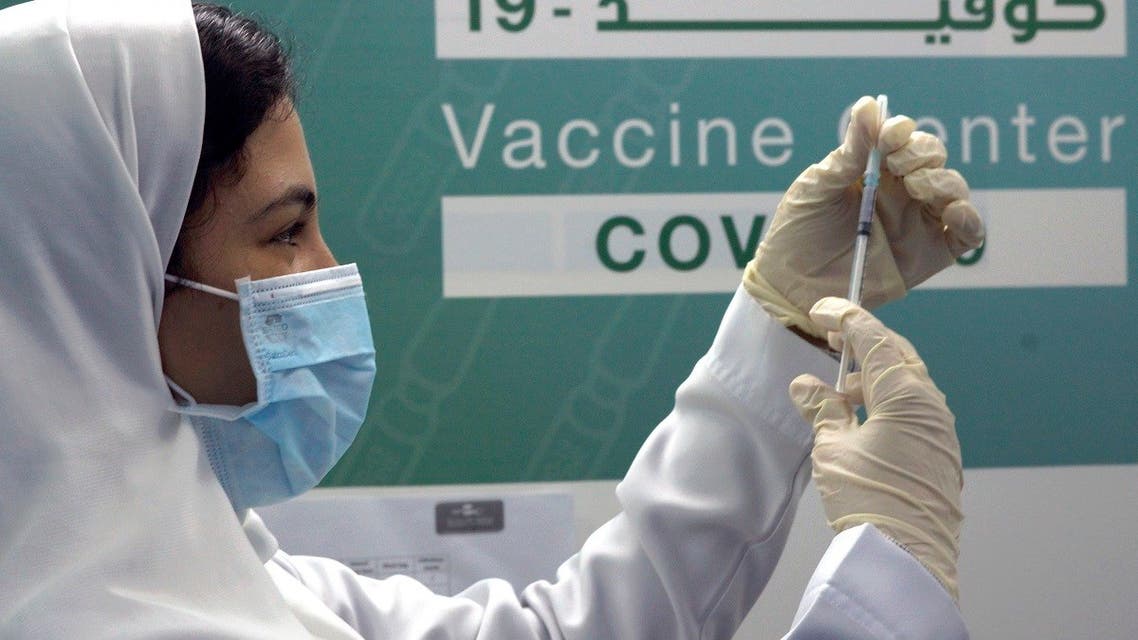 According to the statement, the ban will not apply to children under the age of 12, but only if their travel insurance policy covers all coronavirus-related expenses.
Similarly, those who have recovered from the epidemic in the last six months will also be exempted from the ban, and those who have been vaccinated and given the first dose of the vaccine will be allowed to travel.
The Saudi Interior Ministry says the coronavirus is spreading with different types, in which case all possible prevention from the epidemic is very important, the new decision is a link in the same chain.
Comments