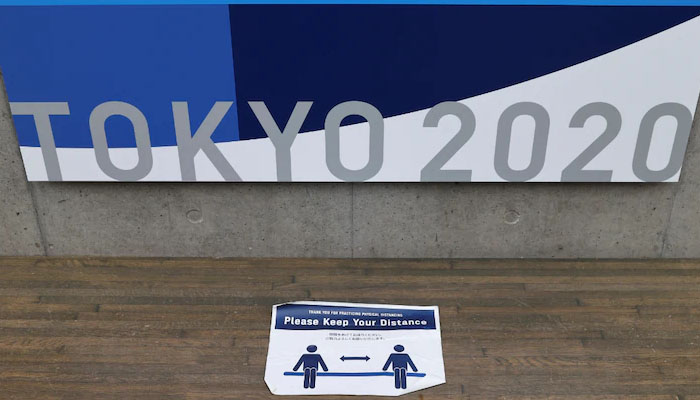 The corona test of two players of the Mexican baseball team participating in the Tokyo Olympics came positive.
Mexican baseball officials have announced that two players have fallen victim to Corona just days before leaving for the Tokyo Olympics.
Both players, Hector Wellskoz and Semi-Solis, tested positive for corona on July 18 and have been sent to isolation ever since.
The results of the quid tests of the rest of the team members have not come out yet. Until the report of the corona test of the team management and other members from the laboratory, all the people are taking quarantine in their rooms.
With just a few days to go before the start of the Olympics, four athletes and one analyst have been diagnosed with the corona virus.
A spokesman for the Tokyo Olympics said: "Thousands of corona tests have been performed in which only 61 positive cases have been reported. We had hoped for much more than that.
Athletes Village Positive cases include two South African footballers, a Czech beach volleyball player and an American female athlete.
IOC President Thomas Bach says athletes are instructed to wear masks and maintain social distance.