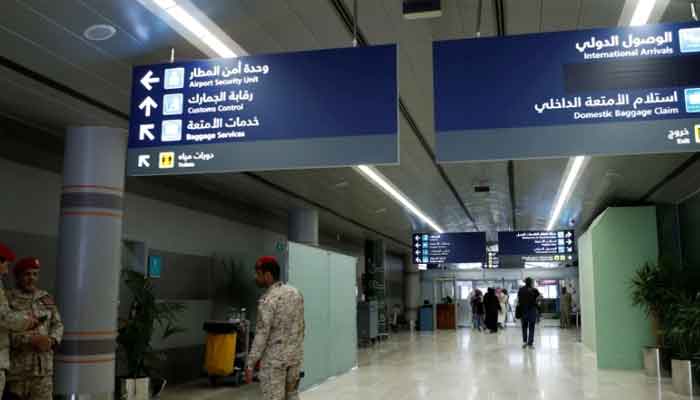 On the orders of the current King Salman bin Abdulaziz of Saudi Arabia, the worries of foreigners living outside the kingdom were removed.
According to a report of the local press agency, it has been decided to extend the visa period of the migrants who have been stranded abroad due to the corona virus.
The report said that on the instructions of the Custodian of the Two Holy Mosques, work has been started to extend the validity of his visa till August 31.
According to the report, the residency and visas of foreigners residing abroad will be extended to countries from which entry has been banned due to the Corona epidemic.
The report said that the Directorate General of Passports (Permits) is extending visit visas, return and re-entry visas without any fee.