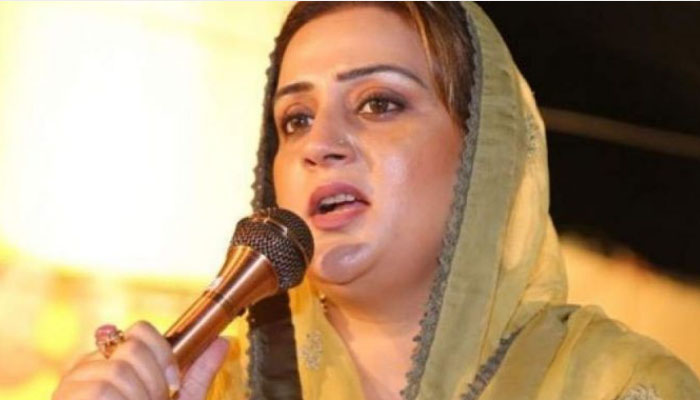 PML-N Punjab spokesperson Azmi Bukhari said that everyone saw what happened to Lahore in the first monsoon rains.
He said that the drainage lines are full of garbage. Due to non-cleaning of drains, this garbage comes to the streets in the rainy season. Did 45 ministers of Punjab or the Chief Minister of Remote Control clean any drain or drain?
Uzma Bukhari said that Shahbaz Sharif used to be ridiculed for his long boat. Today he should thank Shahbaz Sharif. He has got cooked food but is not digesting it. No, the credit goes to Shahbaz Sharif.
Azmi Bukhari said that according to LWMC, they have distributed 1.5 million bags in Lahore for decontamination. According to the district administration, more than 1.7 million sacrificial animals have come to Lahore.