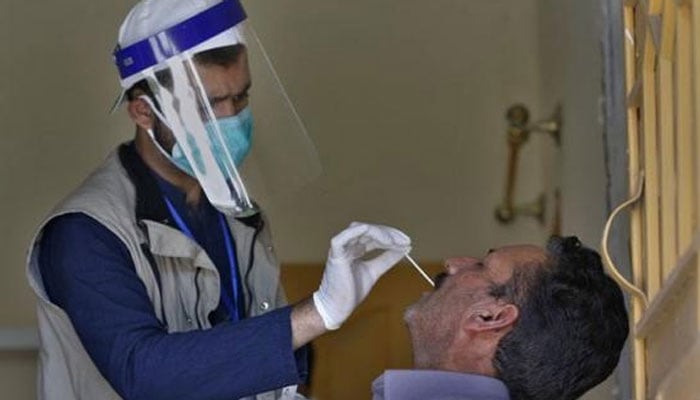 Delta cases are on the rise in the federal capital Islamabad. More than 50% of delta cases are reported in Corona's geno sequencing.
No deaths have been reported from the Delta virus in Islamabad so far.
In addition, in the country's largest city, Karachi, the cases of Corona's Indian Delta variant are increasing rapidly. According to officials, the delta variant rate in Karachi has risen to more than 92%.