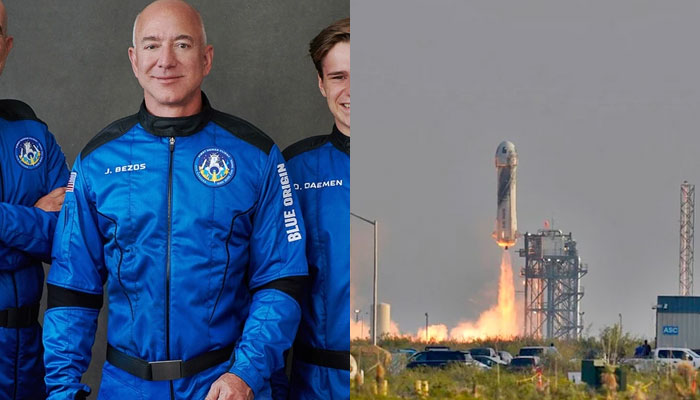 Jeff Bezos, the world's richest man and founder of the largest online marketplace, also traveled the space.
According to media reports, Jeff Bezos came to Earth from space in his own company New Shepherd's space aircraft.
Jeff Bezos, along with three other members of the spacecraft, boarded the space shuttle, arrived in space three minutes later and began to feel the end of gravity.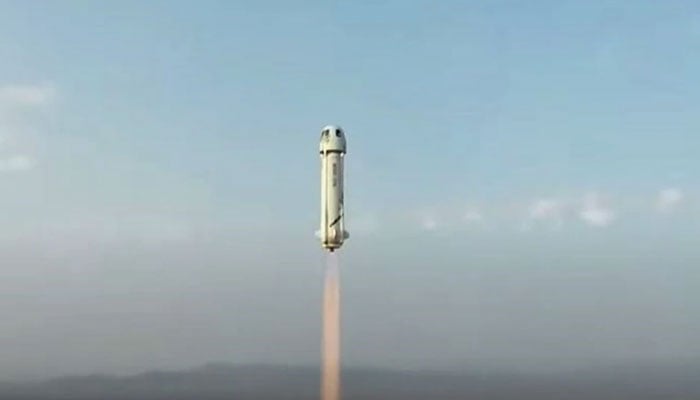 His journey lasted only 10 minutes in total and he returned to the ground in a desert where the existing staff was waiting for him.
Speaking to the media after the trip, Jeff Bezos said that this is his best day, it is wonderful.
He said that it is the job of the present generation to make its way to space, so that the next generation can continue their creativity.
Jeff Bezos, who traveled to space, has become the second billionaire and the 571st astronaut overall.
Another billionaire, Richard Branson, has traveled to space before.