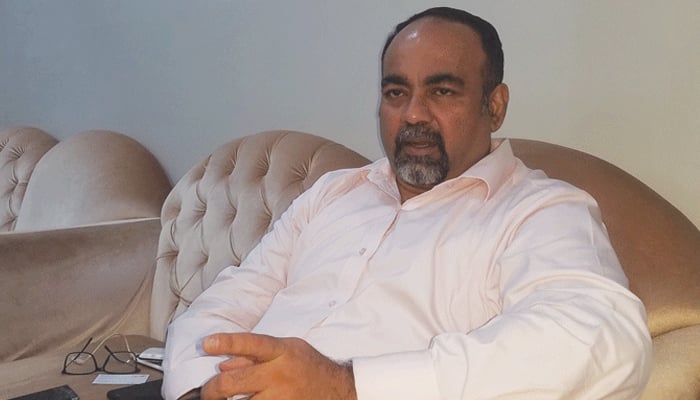 Muttahida Qaumi Movement (MQM) Pakistan is contesting 13 seats in Azad Kashmir.
In Karachi, MQM Coordinating Committee member Khawaja Izharul Hassan held a press conference with Gilgit-Baltistan President Hussain Shah.
He said that our candidates are contesting for 13 seats in Azad Kashmir. Wasim Akhtar has just returned from campaigning in Kashmir.
Hussain Shah told the media that in 2009 we were the second largest party in terms of votes.
He said that MQM came out in full swing in Azad Kashmir elections and Gilgit-Baltistan would present a role model in the IT sector.