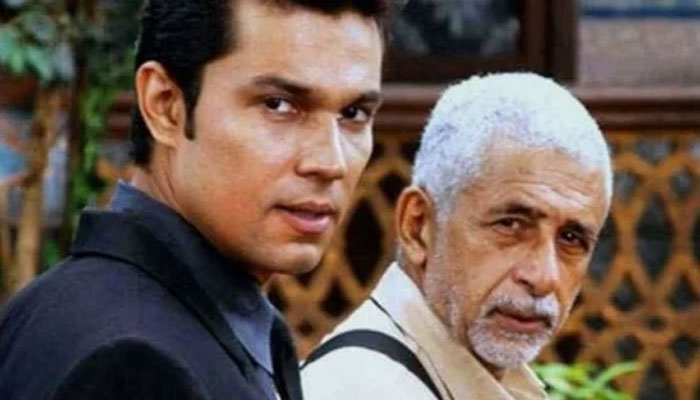 Randeep Hooda, actor of many Bollywood hits, has congratulated legendary actor Naseeruddin Shah on his birthday.
In a heartfelt message sent to the senior Bollywood actor on Tuesday, Randeep said that Naseeruddin Shah has inspired many generations with the essence of his acting and young actors dream of reaching this great place.
It may be recalled that Randeep Hooda started his acting career with the 2001 romantic drama Monsoon Wedding, in which Naseeruddin Shah played a pivotal role, while he has also been involved in Naseeruddin Shah's theater troupe Motley.
On his Instagram handle, Randeep shared a post about his film in which he worked with Naseeruddin Shah, posted a picture of him and said, "I don't know if I hadn't met you on my trip." I would have said?
I still remember that time twenty years ago, and I feel grateful to you, I pray for you to celebrate many such birthdays in this way.