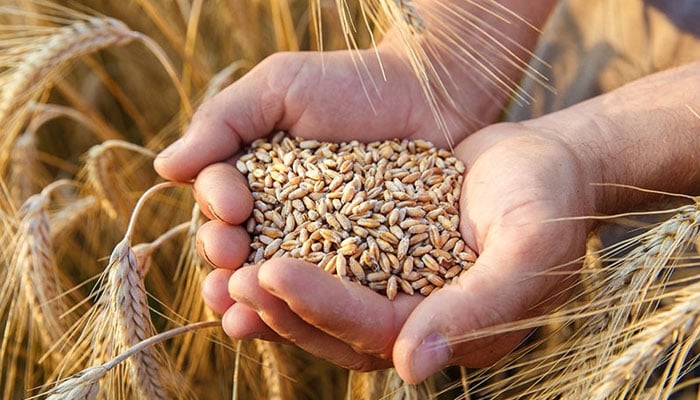 A ban on the arrival of the ship's Ukrainian crew in Pakistan is hampering the purchase of 800,000 tonnes of wheat from Ukraine next month.
Shipping experts say allowing wheat to be imported from Ukraine but banning its crew is a strange move.
Port officials, on the other hand, say staff bans are imposed under the Corona SOPs.