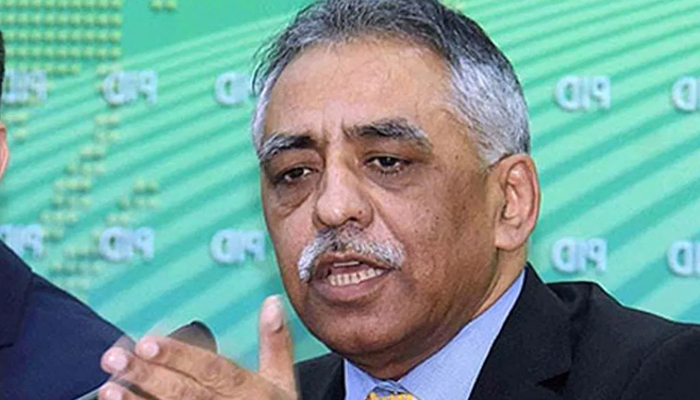 Former Prime Minister Nawaz Sharif and his daughter Maryam Nawaz's spokesman Muhammad Zubair has said that our patience is running out on Imran Khan's allegations.
During a conversation with Shahzeb Khanzada on Geo News program today, Muhammad Zubair asked what are the red lines, will Imran Khan decide it himself? We say let's talk about performance.
He said that we never said anything about Imran Khan's children, Imran Khan started naming and criticizing children in politics, our patience has run out on Imran Khan's allegations.
He said that when you blame someone's children, there are consequences. Maryam Nawaz was right.
Muhammad Zubair also said that what Gandapur talks about is dragging the family into politics, now we will answer Turkey by Turkey.
"Activists ask us why they do not respond to the opposition. Our reaction will be more severe than what is being said now," he said.