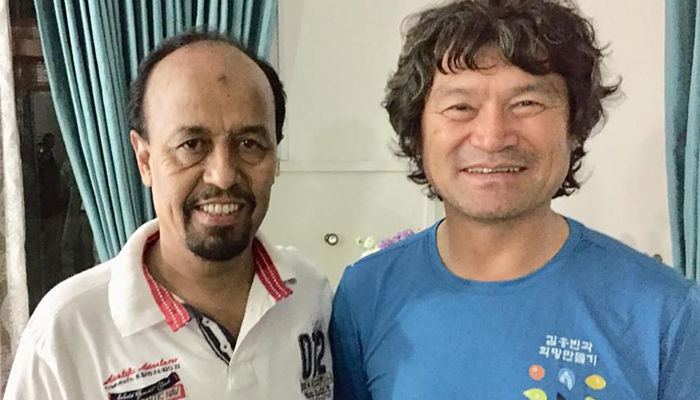 The Pakistani military is searching for a missing South Korean climber on the Pak-China border.
Helicopters are being used by the Pakistani military to search for and rescue the missing South Korean climber.
According to foreign media reports, South Korean mountaineer Kim, who successfully climbed 14 of the world's highest peaks, fell and disappeared while climbing Pakistan's highest peak on Sunday.
The South Korean Foreign Ministry contacted the Pakistani and Chinese embassies yesterday and requested that the climber be found.
South Korea's foreign ministry has also alerted its security personnel and relevant agencies in other countries to search for its climber.