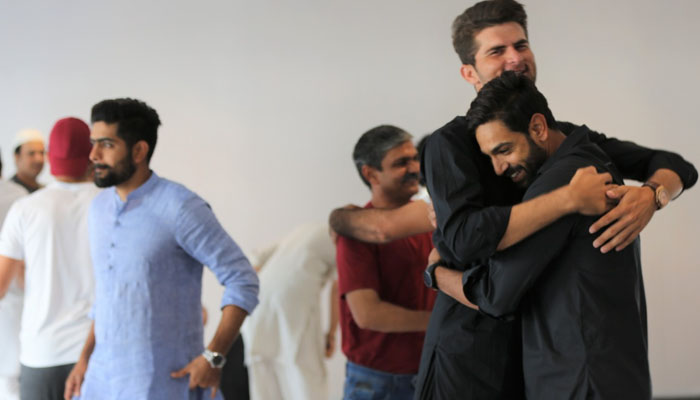 Pakistan cricket team offered Eid prayers in Manchester, former captain wicketkeeper Sarfraz Ahmed delivered a sermon
While everyone will be celebrating at their homes tomorrow on the big Eid, the national players are celebrating Eid away from their homes to fulfill their national duties.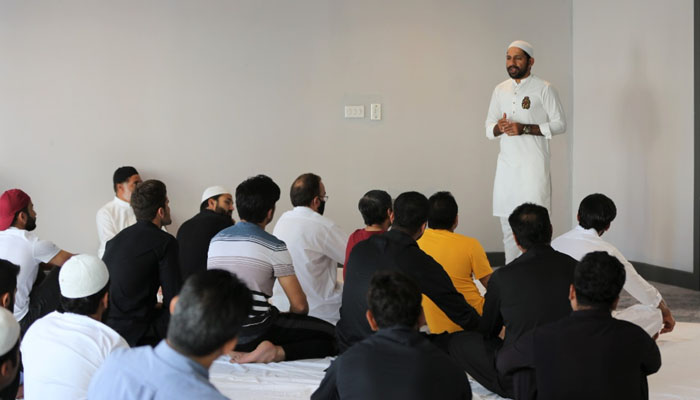 Pakistan cricket team is busy playing T20 series against English team.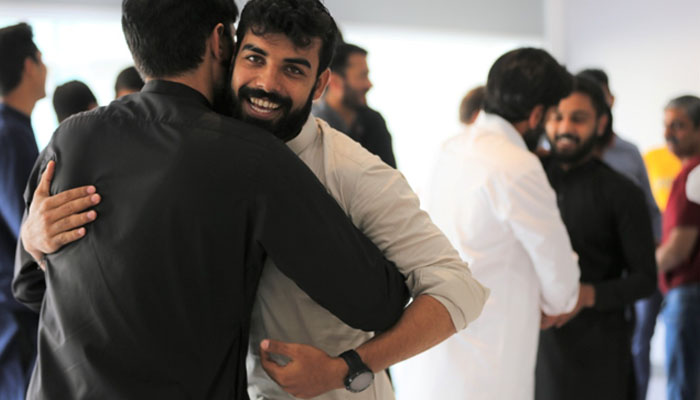 Players offer Eid prayers at Manchester Hotel Former captain wicketkeeper Sarfraz Ahmed delivered the sermon and under his leadership the players and coaching staff offered Eid prayers after which the players greeted each other and hugged each other. Found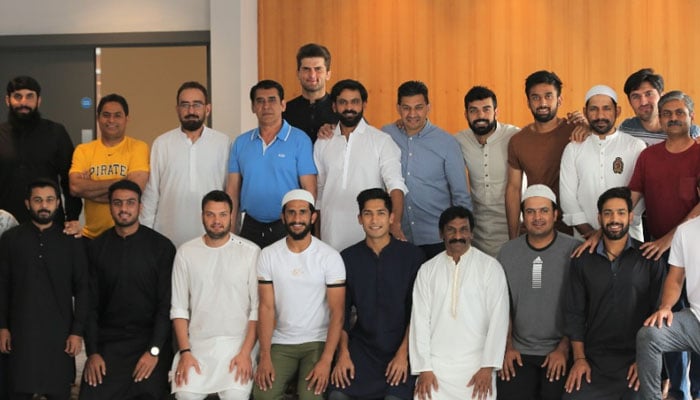 On the other hand, Pakistani athletes in Japan for the Tokyo Olympics along with other Muslim countries offered Eid prayers at the Olympic Village.