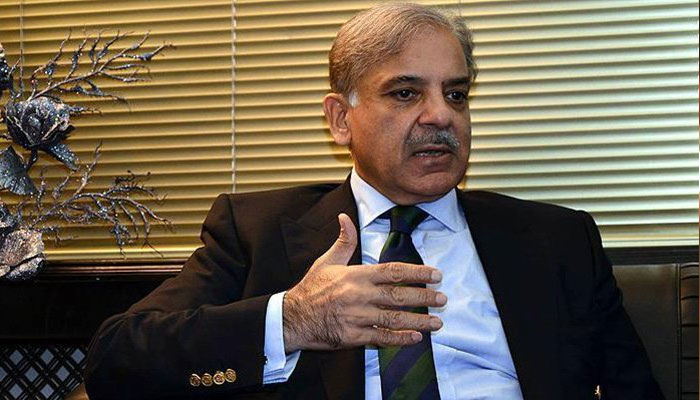 PML-N President Muhammad Shahbaz Sharif has congratulated the Muslim world on Hajj and Eid-ul-Adha and said that Hajj has once again come under the scourge of Corona epidemic. May Allah save the world from this insidious disease.
In a statement, Shahbaz Sharif said that coming together on the holy days of Hajj and Eid-ul-Adha is a manifestation of the special mercy of Allah Almighty. The only lesson of this great day is to seek the pleasure and pleasure of Allah Almighty.
He said that special care should be taken of the needy and deserving people around us on this day, we all have to take care of the affected Muslims in Occupied Palestine, Jammu and Kashmir and other places.