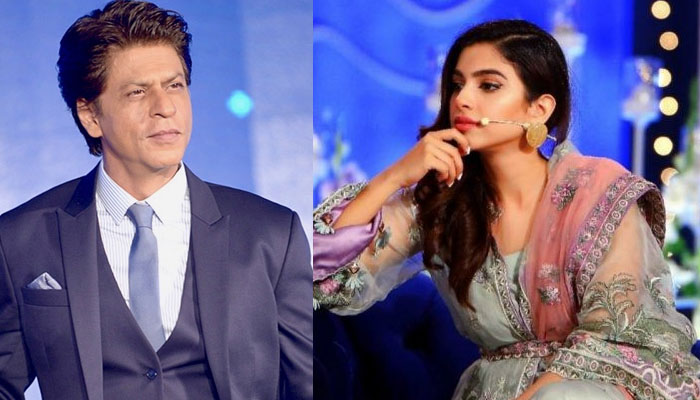 Pakistani actress Sonia Hussain is being called the Shah Rukh Khan of women in Pakistan.
In the drama serial 'Ulfat', Sonia Hussain has won the hearts of everyone with her lively performance.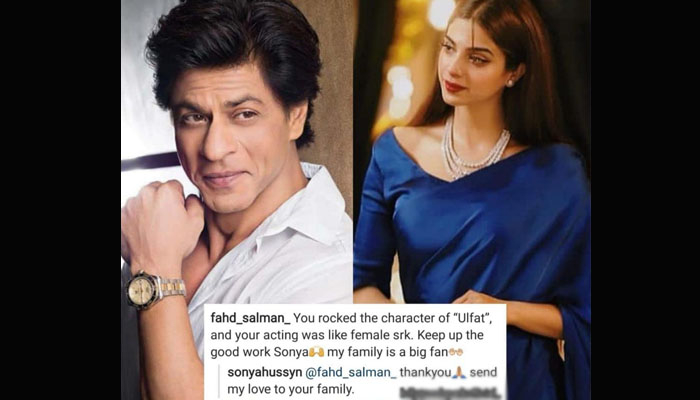 One user commented on the actress' post saying that she played her role well in the play Ulfat.
A user named Fahad also said that his acting was like that of Shah Rukh Khan, women, keep doing such things.
Sonia's fans also said that her family is a big fan of the actress.
In response, the actress thanked the fan and also expressed her love for the fan's family.