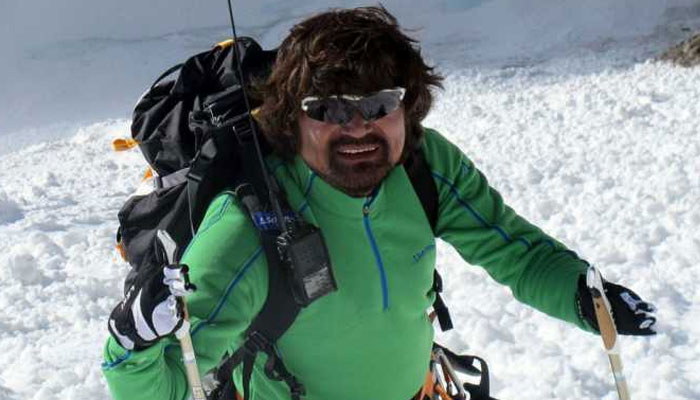 Climber Kim Hong Bin, who climbed the 8047-foot-high Brow Pack, fell to his death on his way back from the summit. The death of the South Korean climber saddened all climbers.
Climber Ali Raza Sadpara says Kim Han Bin died after falling from a mountain.
Thirty-seven years ago, a 57-year-old climber lost fingers on both hands due to a frostbite.
Kim Hong Bin was the first special climber to climb all 14 of the world's highest peaks.