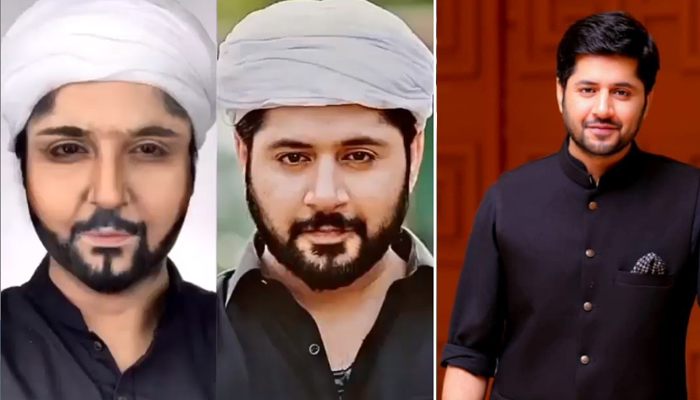 A fan of every famous actor of Pakistan, Imran Ashraf, has turned into an actor by doing a makeover.
Leading actor of Pakistani drama industry Imran Ashraf is reaching the heights of fame these days.
Everyone is a fan of Imran Ashraf's acting, humility, simplicity and positive attitude, who have given one blockbuster drama after another. Is.
Imran Ashraf has shared a video on his social media account Instagram which has stunned internet users themselves.
In the video shared by Imran Ashraf, it can be seen that one of his female fans has played the role of Musa through Mac.
Imran Ashraf has shared this amazing video of his fan and called the make-up skills of the fan as real art.