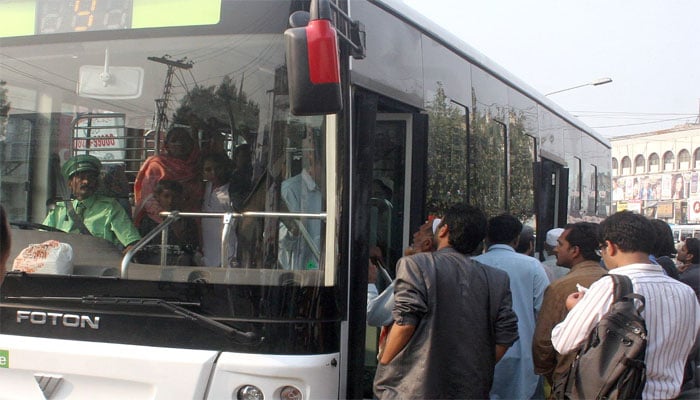 Foreigners from major cities continue to return to their homes, bus and wagon depots are overcrowded, passenger numbers are high and transport is low, so Corona virus SOPs are being ignored.
The rush of passengers at transport, bus and wagon depots in different cities on the occasion of Eid has increased, people have traveled to their hometowns to celebrate Eid with their loved ones.
Corona SOPs have been completely ignored by passengers and transport owners at bus stations.
Other precautions, including social distance and masks, are not being taken at bus stations and vehicles, which could lead to further spread of the corona virus during Eid.
In Multan, 13 buses were seized in an operation against overloading and overcharging of passenger buses and vans.
Transporters at Lahore's lorry depot are charging exorbitant fares from passengers, causing severe inconvenience to citizens.
The day before Eid, the bus and wagon depots at various places in Quetta were overcrowded, but nowhere is the Corona SOPs being implemented by passengers and transport owners.