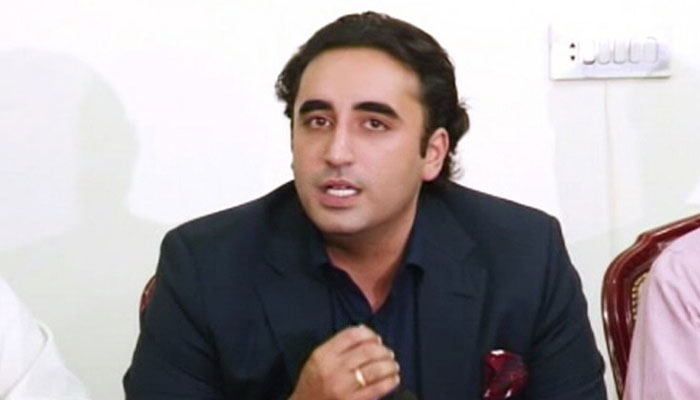 Chairman PPP Bilawal Bhutto Zardari has expressed deep sorrow over the demise of senior journalist Arif Nizami.
In a statement released on social media, Bilawal Bhutto Zardari said that the demise of Arif Nizami marked the end of a shining chapter in Pakistan's journalism sector.
Bilawal Bhutto Zardari said that the late Arif Nizami used to highlight public issues with utmost sincerity through his pen.
He said he was an advocate of democracy and nurtured the principles of journalism throughout his life.
Bilawal Bhutto also said that I pray that Allah Almighty grant the deceased high ranks in His mercy.
The PPP chairman also offered condolences to the bereaved family and prayed for their patience.
It should be noted that Arif Nizami, a well-known senior journalist of the country and former caretaker federal minister, passed away.
According to nephew Babar Nizami, Arif Nizami had a heart condition and had been undergoing treatment at a local hospital in Lahore for the past two weeks.