The world's fastest passenger train has started its journey in China.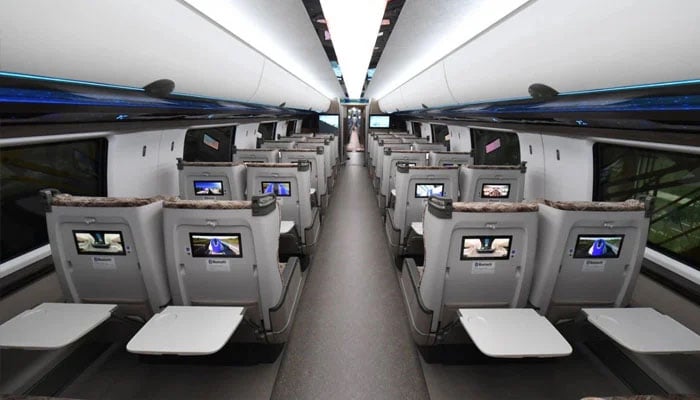 The train can run at a speed of 600 kilometers (373 miles) per hour, which is the fastest speed of any train in the world.
The train started from Qingdao, a coastal city in the eastern Chinese province of Shandong.
The five-hour journey between Beijing and Shanghai by this train has been reduced to two and a half hours.
The world's fastest train has been developed by China, which has marked the success of the country's advanced scientific technology in the field of rail transit.