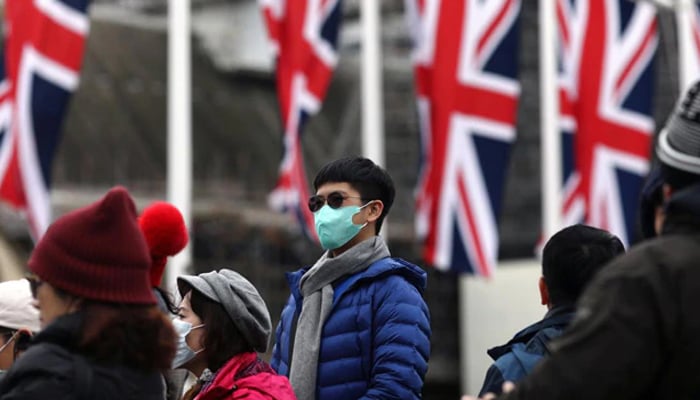 The death toll from the corona virus in Britain has risen again, with more than 70 people killed in the past 24 hours.
According to the British Department of Health, the global epidemic of corona virus has killed 73 more people in the country.
The health department added that the corona virus was confirmed in 44,104 more people in 24 hours.
According to the health department, 88.1% of the adult population in the country has been vaccinated with the first dose and 69.1% with the second dose.
On the other hand, after Prime Minister Boris Johnson, the opposition leaders also went to quarantine.
According to media reports, Sir Care Starmer had to be quarantined after a child tested positive for corona.