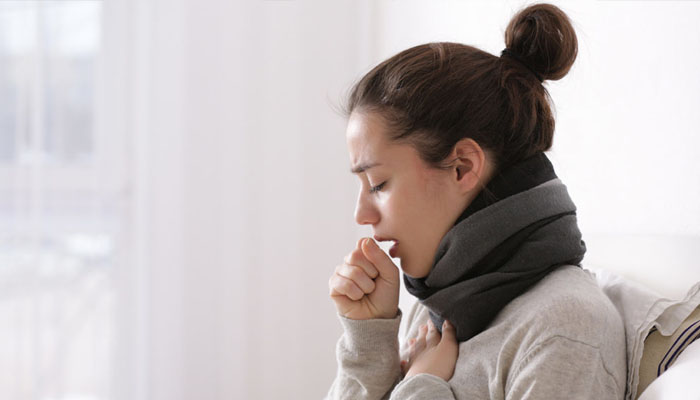 To what extent does the risk of spreading various infections and diseases increase during the days of Eid-ul-Adha, and what kind of precautions need to be taken during the coronary days?
In response to our question, Dr. Syed Mohammad Qaiser Sajjad, Otolaryngologist, Secretary General of the Pakistan Medical Association, said, "First of all, the public needs to understand that Infectious Diseases are not contagious. What are diseases? "
Any disease that is easily transmitted by sneezing, coughing or touching is called a contagious disease. For example, corona virus, common cold, cold, cough or chicken pox, etc.
Now when it comes to the spread of diseases in the days of Eid-ul-Adha, people are not aware of how many diseases are being born in the city due to their negligence, laziness and indifference.
How unfortunate that our people do not compromise when buying expensive animals but start cleaning their pockets while cleaning the streets and neighborhoods.
The animals that are brought for sacrifice in the way of Allah are kept in their houses and corridors with the help of the sun. It also causes diseases.