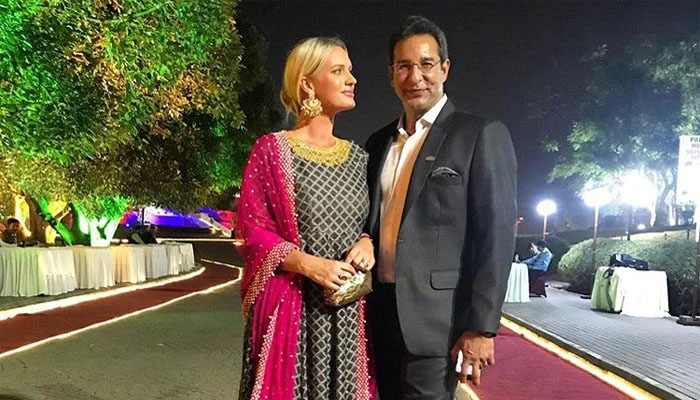 Eid-ul-Adha has been congratulated on social media by Shanira, the wife of Wasim Akram, Sultan of Swing and former captain of the national cricket team.
More active on social media, Shanira has shared a special story on her verified Instagram account.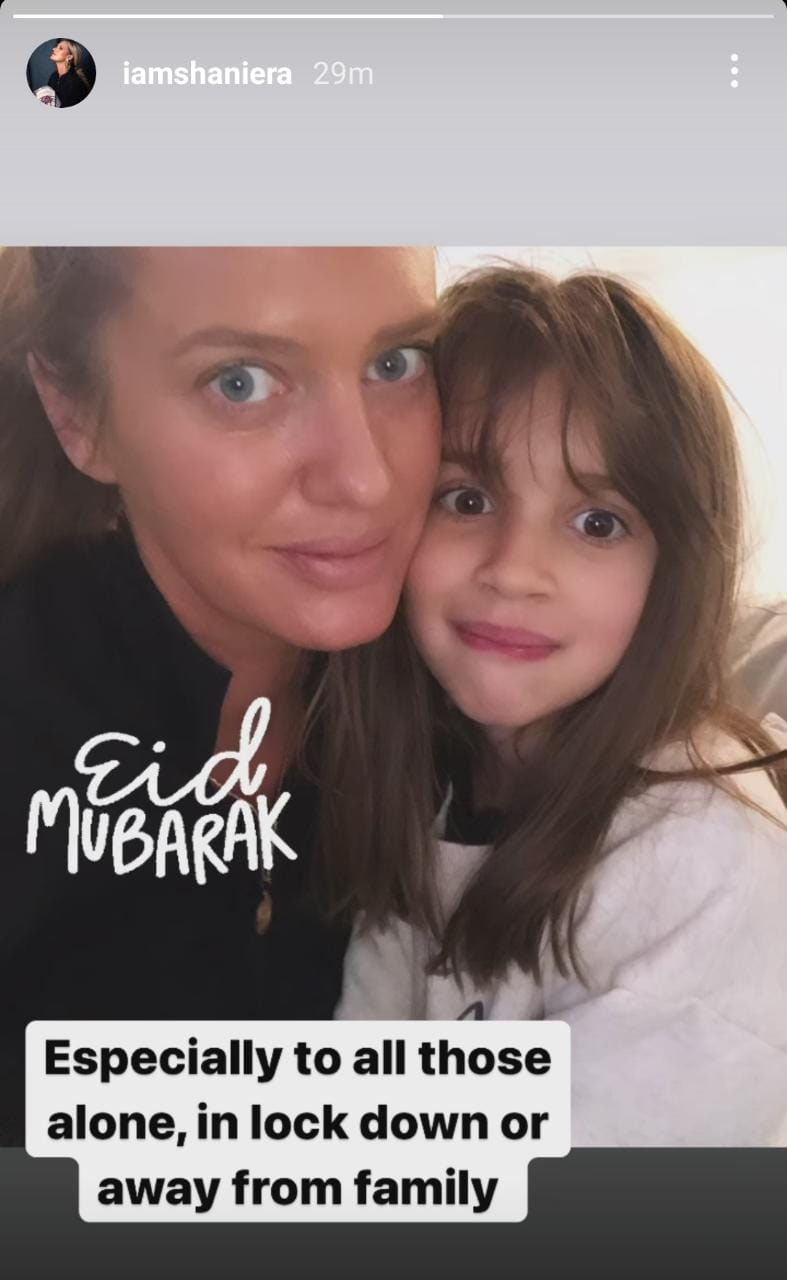 Shaneera has shared her beautiful selfie with her daughter Aila in her Instagram story in which they are both smiling.
The former captain's wife wrote in the caption of her story, 'Happy Eid! Especially those who are forced to live alone away from their families because of the lockdown.
After watching Shaneera's Instagram story, it is becoming clear that she misses her husband Wasim Akram very much on this happy occasion.
It may be recalled that Shanira and her daughter Aila have been stranded in Australia for the past several months while her husband Wasim Akram is in Pakistan.
The Australian government has closed Australia's borders in response to rising cases of the corona virus.