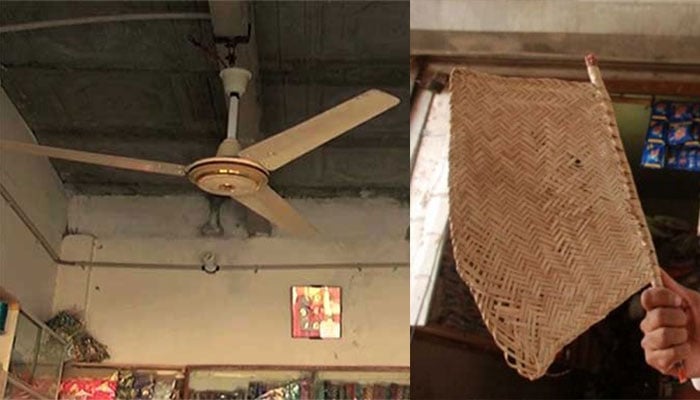 Power supply to Malir Halt, Rifa-e-Aam and adjoining areas of Karachi has also been cut off on the occasion of Eid-ul-Adha.
In this regard, the residents of the area say that since last night, the power outage has been going on in Malirhalt, Rifa-e-Aam.
Residents of the area said that there was no reason for the power outage.
Citizens engaged in Eid-ul-Adha preparations and sacrifices are facing severe problems due to power outages.
On the other hand, gas supply in Qayyumabad area has been cut off since this morning.