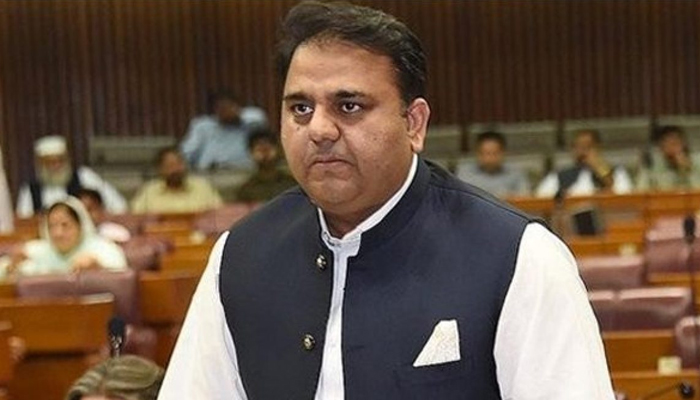 Federal Minister for Information and Broadcasting Fawad Chaudhry has said that some friends said that why did you not talk about Maryam Nawaz's Jewish statement?
In a statement
He said that Maryam Nawaz's knowledge, intellect is not related to the book, what can you expect from such a worldly woman.
The Federal Minister for Information further said that all the emphasis of Maryam Nawaz is only against Imran Khan, expecting wisdom from her is tantamount to bringing a gambling lion.
He said that Maryam Nawaz's total CV is that she was born in Nawaz Sharif's house.
Fawad Chaudhry also said that Nawaz Sharif made billions of rupees by misusing his position, now the whole family wants to enjoy the monarchy.