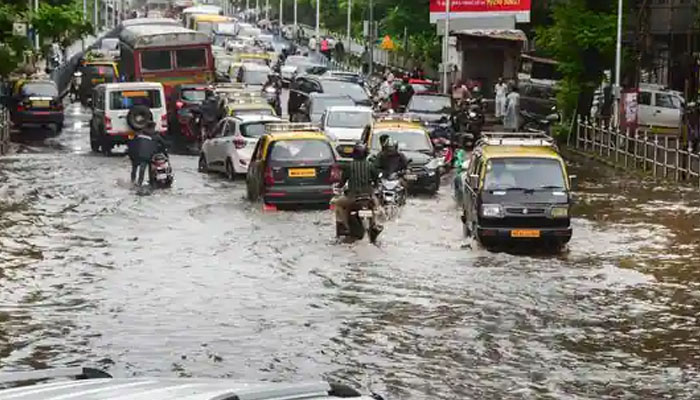 Monsoon rains have wreaked havoc in the Indian city of Mumbai.
In the last two days, Mumbai has recorded a historic 250 mm of rain, which has wreaked havoc on every hundred.
As a result of heavy rains, 42 people have been killed and several others injured so far, while a rain emergency has been declared across the city.
The rains have also severely damaged the railway system, flooding several kilometers of tracks in various parts of Mumbai, disrupting train services.
The local administration has urged citizens to stay indoors to avoid further casualties.