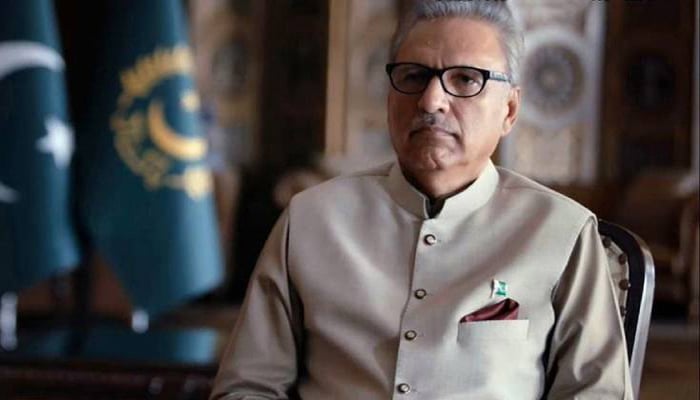 President Dr. Arif Alvi visited Darul Ehsas Orphanage Islamabad on Eid-ul-Adha.
The President was accompanied by his wife Samina Arif Alvi. On this occasion, Dr. Arif Alvi met the orphans on Eid and congratulated them.
During the visit, the President was also briefed on the arrangements made for the children at Darul Ahsas.
On this occasion, Dr. Arif Alvi said that the Holy Prophet (PBUH) used to have immense compassion for children, we also need to take special care of orphans and needy people.
He said that the harder the children work, the more they will move forward and the country will develop. Education and health of children is essential for the development of Pakistan.
The President further said that the attention given to the children in Darul Ehsas is commendable.
Talking to the children, Dr. Arif Alvi also advised them to take care of each other, speak the truth, work hard and focus on education.