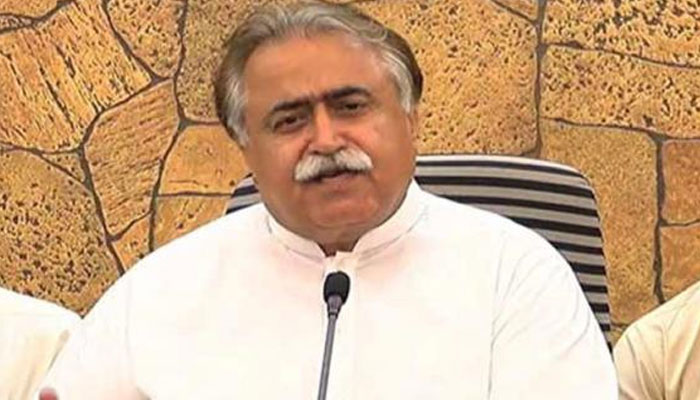 PPP leader Maula Bakhsh Chandio has said that give jobs to the people, end chaos.
Talking to media, he said that state instability has never happened before, the rulers should fulfill their moral duty and take steps to eradicate poverty.
Mulabakhsh Chandio said that the government has no foreign policy at present, Pakistan has never interfered in the affairs of Afghanistan and India.