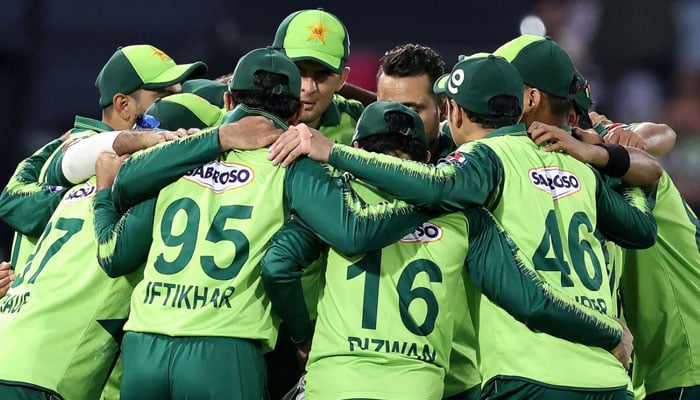 Pakistan cricket team leaves for Barbados from England, 11 players of the Test team in Pakistan will take isolation from tomorrow, all 11 players will leave for Barbados via London on July 26.
After playing a series of three ODIs and three T20 matches in the tour of England, the Pakistan team left England for Barbados today.
Where she will play a series of two Tests and five T20 matches against the West Indies.
The 11 players in Pakistan will leave for Barbados on July 26. The isolation of all 11 players will start from tomorrow. On arrival at the hotel, the players will also be tested.
Pakistan will play its first Test against the West Indies on August 12, followed by a series of five T20 matches.