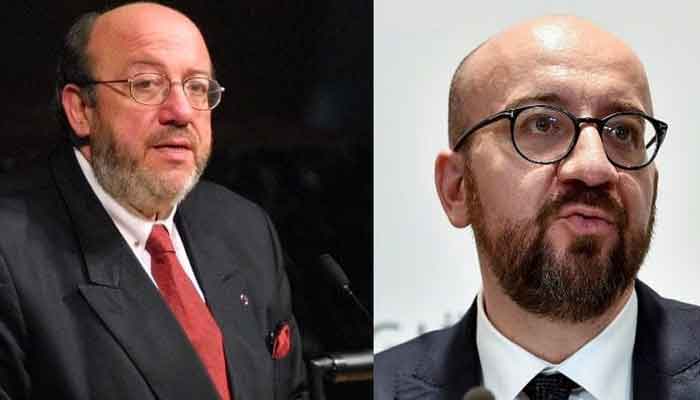 The current president of the European Council, Charles Michel, was also targeted by Pegasus, a software designed to spy on Israel.
This was stated in a report published in the European media.
According to the news the current President of the European Council Charles Michel was spied on by this software when he was the Prime Minister of Belgium.
His father, former Belgian Foreign Minister Louis Michel, was also hacked. He was then a member of the European Parliament from the Belgian local party MR.
These media outlets have allegedly blamed Morocco for this. This has been strongly denied by the Moroccan government. The main reason for this is the spyware found in the phone of a Moroccan journalist Omar Rady through which he was spied on. After receiving personal information, he was sentenced to 6 years in prison on charges of sexual offense and espionage.
It should also be noted that Louis Michel, the father of Charles Michel, the former Prime Minister of Belgium and the current President of the European Council, was one of the leading critics of Israel in Europe. He served as Belgium's foreign minister from 1999 to 2004.
According to the same media, the name of the current president of France, Emmanuel McGuinness, has also been found in this list, who has been spying through this software since 2017.