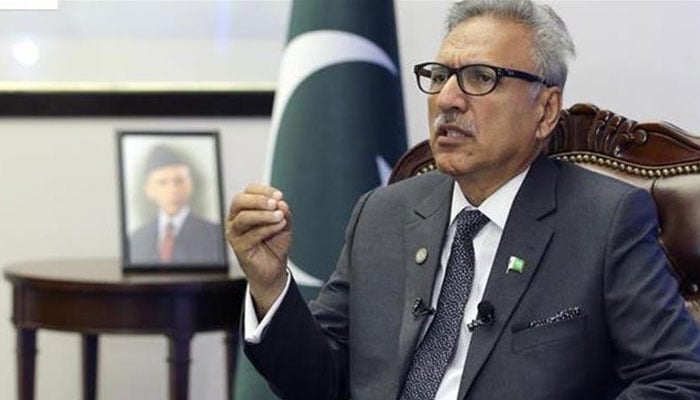 President Dr. Arif Alvi signed the Islamabad Senior Citizens Bill 2021. The bill aims to protect the rights of senior citizens.
Under the bill, the elderly will be given a 20% discount on air and rail travel, while those over the age of 60 will now be eligible for the Senior Citizen Card.
Eligible elderly people will get separate counters, separate wards, treatment facilities and discounts on medicines. They will also have free access to museums, parks and libraries.