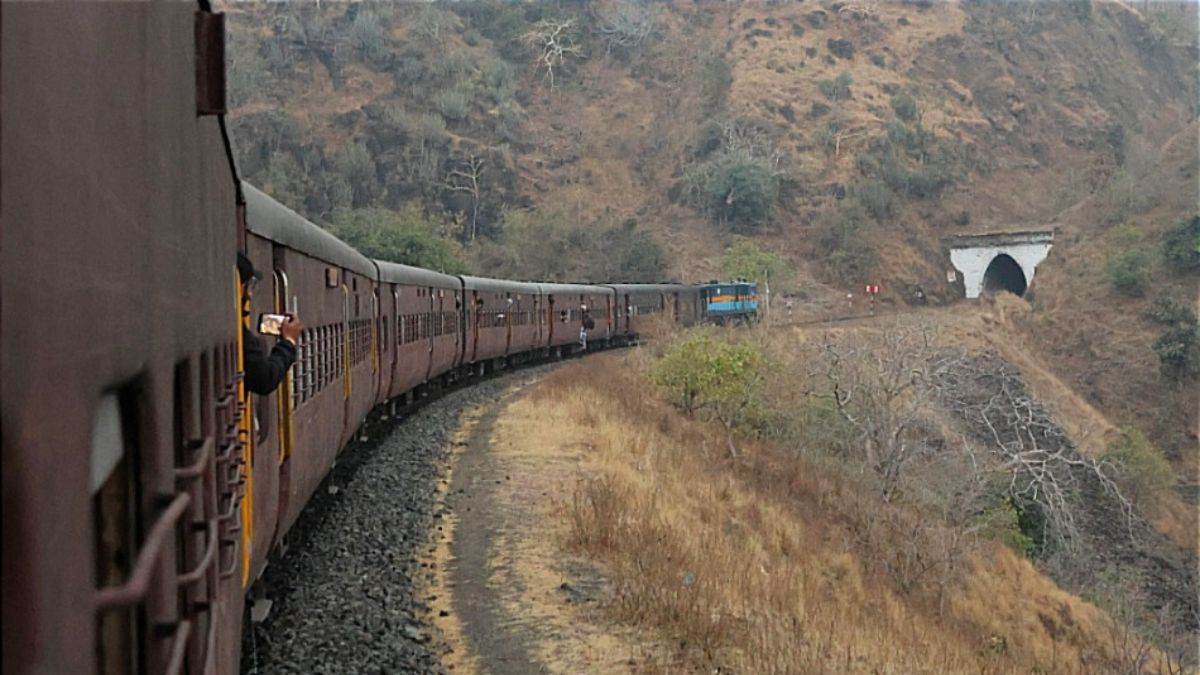 Indore Ratlam Rail Line: Survey of 120 km long route completed, doubling work may start next year.
Publish Date: Fri, 08 Sep 2023 08:54 AM (IST)
Updated Date: Fri, 08 Sep 2023 09:25 AM (IST)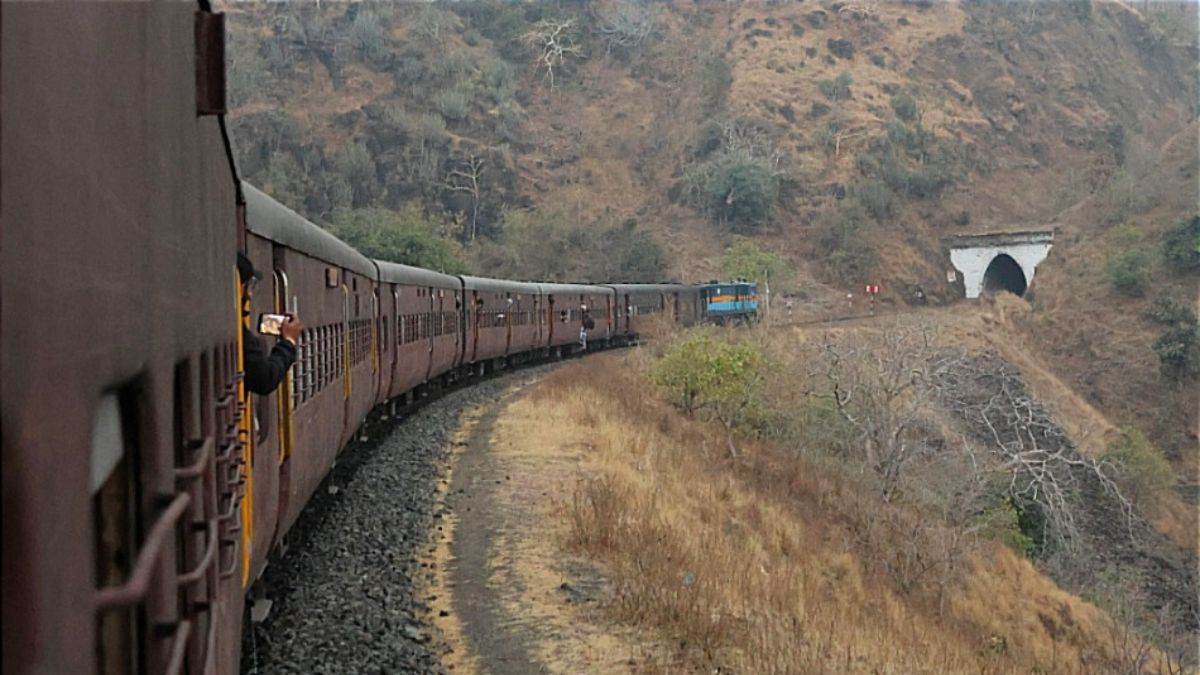 The work of laying a new railway line from Indore to Dhar of Ratlam division is being done by Railways.
Indore Ratlam Rail Line: Indore, Naiduniya representative. To expand rail services from Indore, the work of doubling along with laying of new railway line is going on. Western Railway Ratlam Division has made a proposal for doubling the Indore-Fatehabad-Ratlam railway line and sent it to the Railway Board. The doubling work of the 120 km long route will cost approximately Rs 1760 crore. After the approval of the board, doubling work can start next year.
Ratlam division by railway Indore Work is being done to lay a new railway line from Dhar to Dhar. Apart from this, Mhow-Sanawad gauge conversion, Rau-Mhow and Indore-Dewas-Ujjain doubling work is being done. Both the doubling projects will be completed by December this year. After this, Indore-Fatehabad-Ratlam doubling work can start from 2024.
Due to single line on this route, passenger trains have to stop repeatedly for crossing. Keeping in view the additional operation of trains in future, Railways is doubling the Indore-Dewas-Ujjain, Rau-Mhow and Indore-Fatehabad-Ratlam routes connecting Indore. This will make operation of trains easier.
Doubling work will be completed in December
The ongoing doubling work between Indore-Dewas-Ujjain and Rau-Mhow will be completed this year. Barlai to Lakshmibai Nagar railway Doubling work is in progress in the 27 km stretch between the stations. The work of laying tracks has been started in some parts. Trial can be done on this track in November. Apart from this, Railways has also set a target to complete the Rau-Mhow track by December.
Fatehabad-Ujjain will also be doubled
Doubling survey of Fatehabad to Ujjain rail route has also been conducted by West Central Railway. This 22 km long route will also be doubled. This will make the movement of trains easier. Presently semi high speed train Vande Bharat is also being operated from Indore-Fatehabad-Ujjain route. A plan is also being prepared to survey the doubling of Dewas-Maksi route. Through this 36 km long route, trains can reach Bhopal without going to Ujjain.