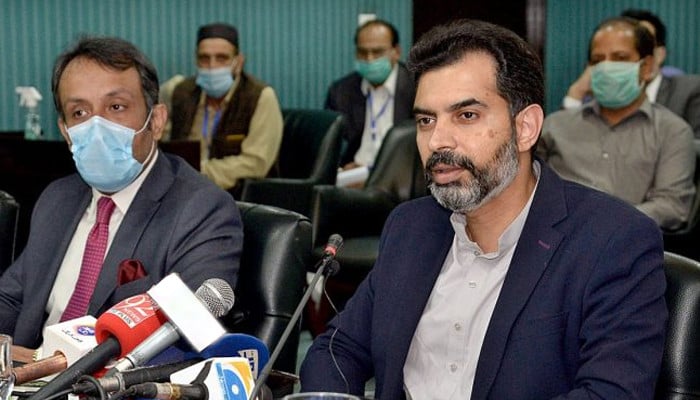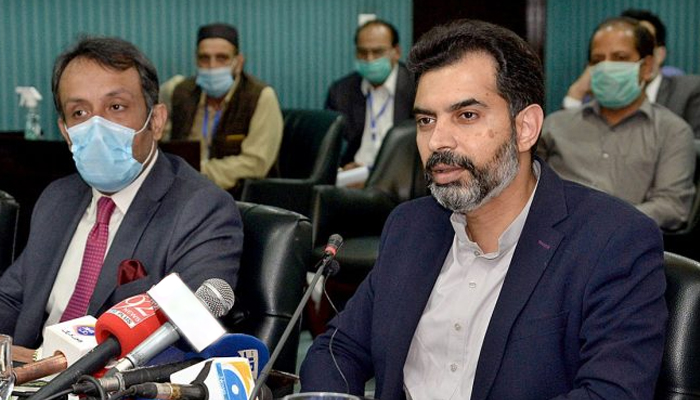 SBP Governor Raza Baqir has said that so far 260,000 bright digital accounts have been opened, through which 2. 2.6 billion has come to Pakistan.
Talking to media in London, SBP Governor Raza Baqir said that talks with IMF are moving forward in a positive manner, inflation is happening all over the world, inflation in the United States has not happened in the last 30 years.
The Governor SBP further said that the rise in oil prices has led to rising inflation, the exchange rate has been left on the market since June 2019, the pressure on payments is due to the fact that our economy is improving.
He said that he had brought the message of the Prime Minister for overseas Pakistanis.