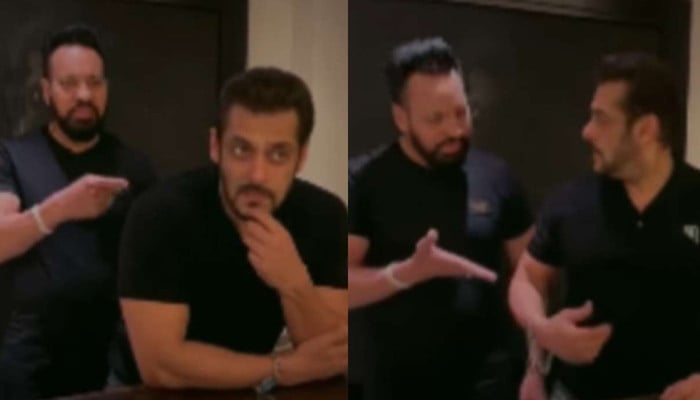 Interesting video with Salman Khan's bodyguard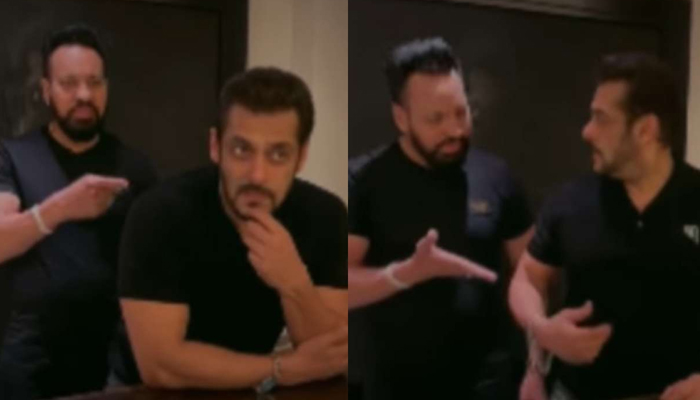 An interesting video made by Indian actor Salman Khan with his bodyguard has been shared on social media.
Salman Khan's new film 'Antim' will be released on Saturday. An interesting video of Salman Khan with his bodyguard Sheera has been made on some dialogues taken from this film.
Salman Khan is playing the role of a Sikh Sardar in this film and the viral dialogues of the film are also related to Sardar's anger in which Sardar is threatening the one who makes him angry.
It should be noted that Shera is Salman Khan's 24 year old bodyguard who has been seen with Salman Khan many times in private events and on social media.


news from:انٹرٹینمنٹ
#Interesting #video #Salman #Khans #bodyguard