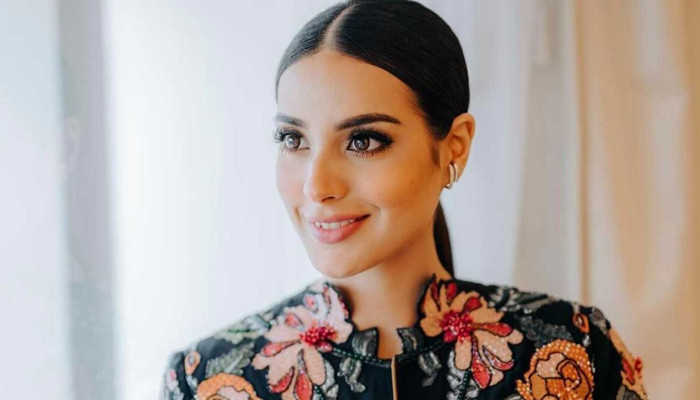 Iqra Aziz denied the accounts attributed to him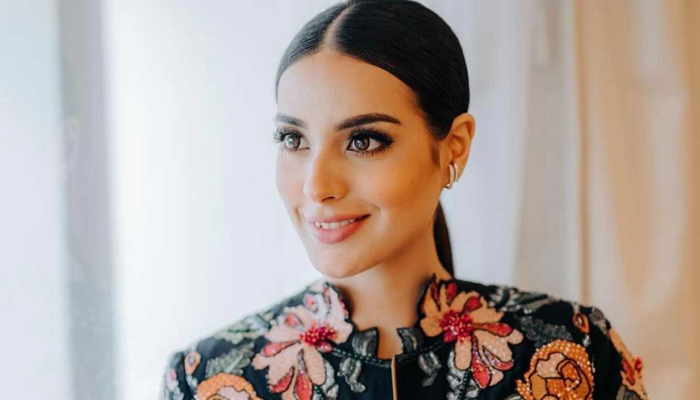 Leading Pakistani actress Iqra Aziz has denied fake accounts attributed to her on social media.
Iqra Aziz has shared a screenshot of the tick tack account on the story of his social media account Instagram, about which he has to say that this is his real tick tack account.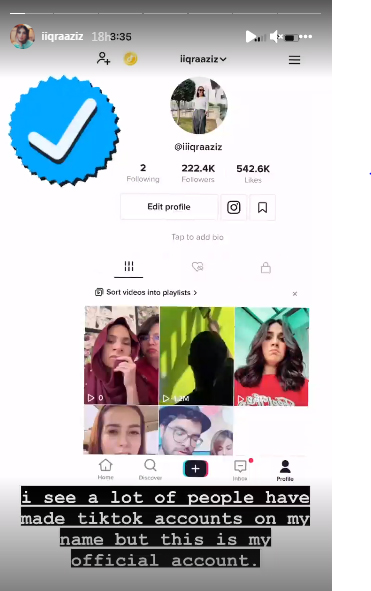 Iqra Aziz denied the fake accounts on his Insta Story, adding that "he has seen a lot of people on Tik Tak have created accounts in his name while his real account is this."
On the other hand, Iqra Aziz is still being congratulated on his birthday on social media Instagram.
It should be noted that November 24 was the 24th birthday of Iqra Aziz.


news from:انٹرٹینمنٹ
#Iqra #Aziz #denied #accounts #attributed