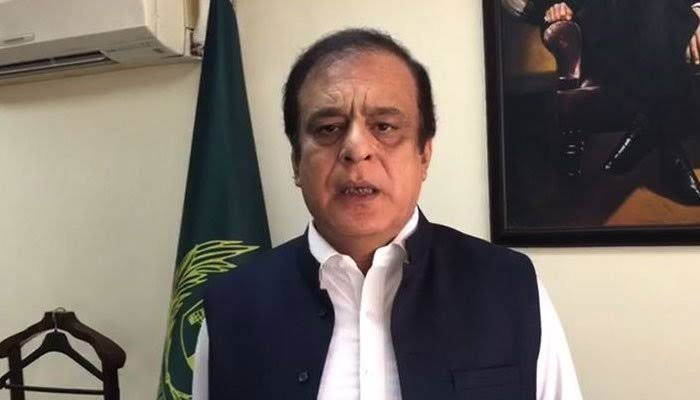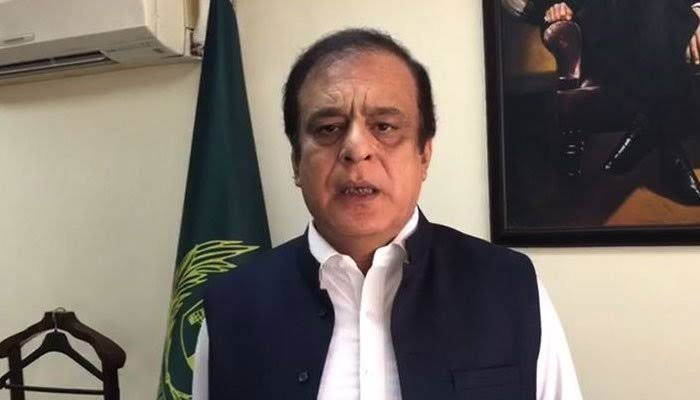 Islamabad Police has raided the house of former Prime Minister Imran Khan's Chief of Staff Senator Shibli Faraz.
According to the sources, the police searched Shibli Faraz's house while Shibli Faraz was not at home.
Sources said that Islamabad women officials were also with the police team.
Senator Shibli Farazthana is named in the case filed in CTD.