It is important for caretaker government to take PTI into confidence: Fawad Chaudhry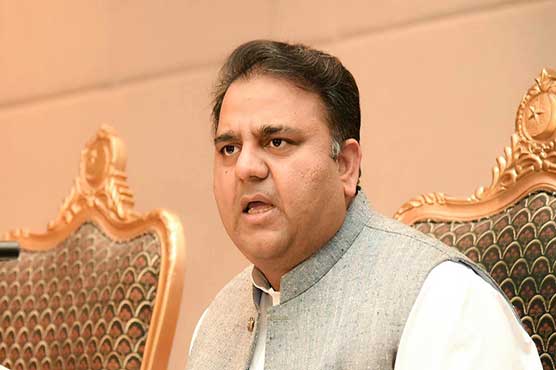 ISLAMABAD: (Web Desk) Fawad Chaudhry has said that it is important for the caretaker government to take the PTI into confidence.
PTI central leader Fawad Chaudhry wrote in his tweet on the social networking website that without the confidence of the PTI no caretaker government can be formed nor the Election Commission can hold elections, the election process must be confident. He said in another tweet that Sharif and Zardari whose money is in dollars have become rich and common man has become poor.