Karachi: Two killed in bus-truck collision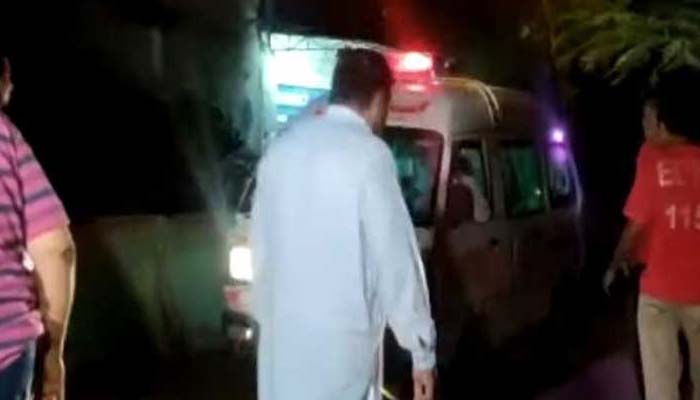 Accidents started happening in Karachi as soon as the fog came, while flights were also delayed.
Two people were killed and 12 others were injured when a passenger bus and a truck collided near a private university.
Five domestic and international flights from Karachi Airport were also delayed.
Due to fog, visibility on Orangi Town, Malir, Airport and Super Highway Link Road was reduced to 100 meters.
The Meteorological Department said that it is likely to be foggy in Karachi for two to three days in the morning.


news from:قومی خبریں
#Karachi #killed #bustruck #collision