Katrina Kaif will have special and expensive henna on her hands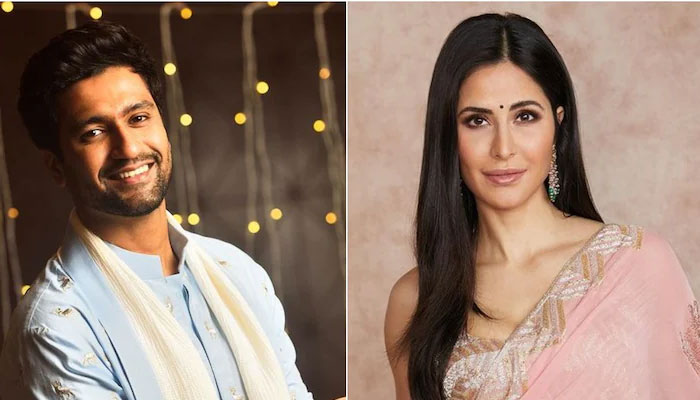 At the wedding of Bollywood's Barbie doll Katrina Kaif, only a handful of henna can be worth Rs 1 lakh.
According to Indian media reports, actors Vicky Koshal and Katrina Kaif are currently busy preparing for their wedding.
According to reports, Sojat henna from Pali district of Jodhpur Rajasthan will be sent on the occasion of Katrina Kaif's henna ceremony, the price of which is 1 lakh Indian rupees.
Vicky Koshal and Katrina Kaif, who are getting married in December, have so far remained silent about their relationship.
According to reports, the Indian film duo will tie the knot in the first weekend of December, however, they will get married before that.
They have booked a luxury Fort Resort in Rajasthan for their wedding, and fans of Vicky Koshal and Katrina Kaif are eagerly awaiting this memorable moment.
At the same time, it has come to light that a sample of Sojat Mahindi from Pali area of ​​Rajasthan, which will be sent for his Mahindi ceremony, has been sent to him.
Sojat is a natural henna, which is made by hand and does not contain any chemicals. It costs Rs. 50,000 to Rs.


news from:انٹرٹینمنٹ
#Katrina #Kaif #special #expensive #henna #hands