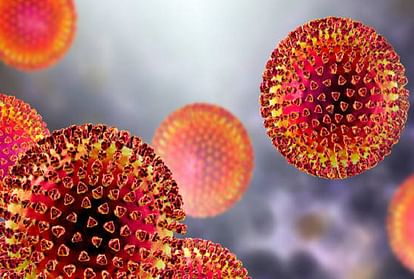 nipah virus
– Photo : iStock
Expansion
Amidst the increasing outbreak of Nipah virus in Kerala, State Health Minister Veena George has given a big information which is a big relief news for the state. He said that not a single Nipah case has been reported in the state in the last four days.
Speaking to the media, he said, 'Out of 323 samples tested so far, 317 samples have been tested negative and 6 samples have been tested positive. 11 people are in isolation. Before the Health Minister, on Tuesday, Chief Minister Pinarayi Vijayan also gave information and said that the outbreak of Nipah in Kozhikode district is now under control. He also said that the danger has not been completely averted yet.
In the last few days, Nipah virus infection was spreading rapidly in Kerala. Kozhikode district has been more affected by this virus. Keeping the danger in mind, all the educational institutions here have been kept closed till 24th September. Neighboring states are also on alert in view of the increasing infection in Kerala. Following the Nipah outbreak in the neighboring state, the Karnataka government has issued guidelines advising people to avoid unnecessary travel to the affected areas of Kerala.