According to the news, Lalu Yadav has decided to make 4 national vice presidents in his party. Former Chief Minister and Lalu Yadav's wife Rabri Devi will once again be the National Vice President of the party. Along with him, senior leader Shivanand Tiwari will also be made the national vice president. Late Raghuvansh Prasad Singh was also the National Vice President in the National Executive formed in the year 2020, but now after his death two new faces are going to be entered.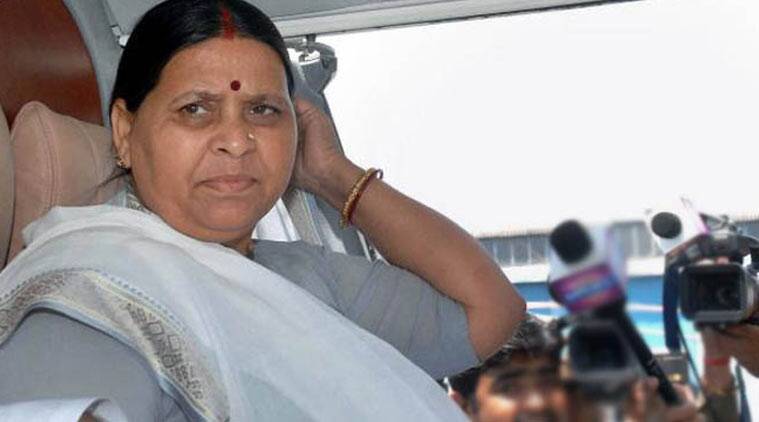 According to sources, former Speaker of Bihar Legislative Assembly Uday Narayan Chaudhary will be the National Vice President of the party. Apart from this, former Union Minister Devendra Yadav can be made the National Vice President. Actually Lalu Yadav wants that in his absence there should be such a team of senior party leaders who can give right advice to Tejashwi Yadav in any situation.
At the same time, with the collective responsibility of the senior leaders, the work of the party should move forward. This leader should keep an eye on the organization and keep Tejashwi informed about the decision of right and wrong. It will take time for Lalu Yadav to recover after kidney transplant, hence he has made him the national vice president.